Jul 16, 2015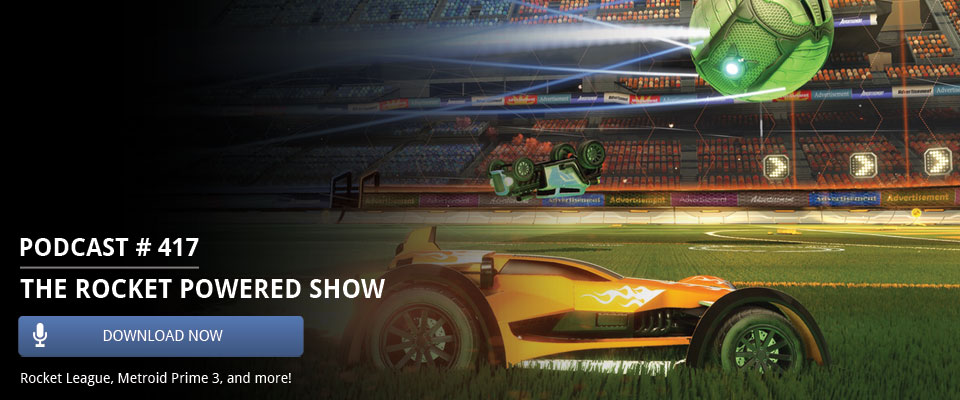 Carlos bring his A game this week and Brad awakens the inner power rangers fan in all of us. We also find ourselves talking a lot about Rocket League, a game that manages to straddle the line between two genres that we rarely discuss: sports and racing! Of course, we say a few words about the tragic passing of Satoru Iwata and what it could mean for the future of Nintendo.
Discussion:
Rocket League
Chroma Squad
Metroid Prime 3: Corruption
FTL
Remembering Iwata
and more...
Link Dump:
Enjoy the show? Let us know how you feel about the topics discussed! Don't forget to subscribe to the show on iTunes to get each show as soon as it releases! As always, thanks from all of us here at 4player!