Jul 23, 2015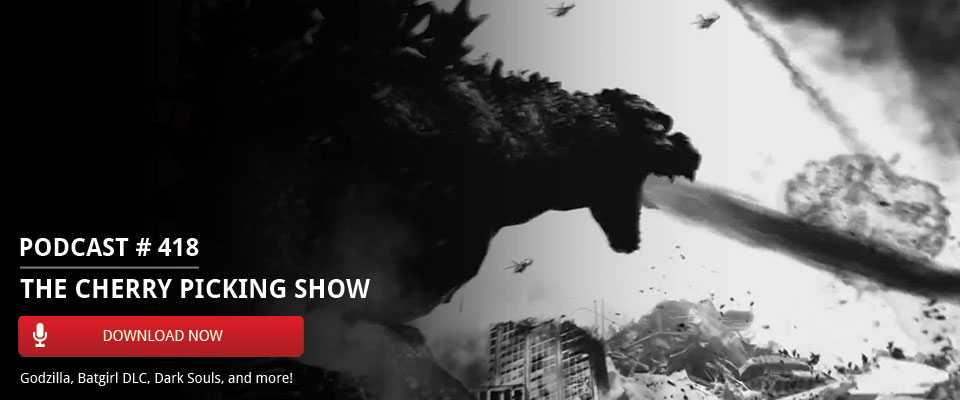 While Nolan is off doing adult things like getting engaged, we sit around and talk about all the lovely video games we've been playing. There was so much to talk about this week! Chris sounds off on the latest Godzilla game, Brad revisits Resident Evil Revelations 2, Kris shares his disappointment with the Batgirl DLC for Arkham Knight, and Nick finally started Dark Souls... AND Amnesia the Dark Descent!
Discussion:
Godzilla
Resident Evil Revelations 2 (Raid Mode)
Batman Arkham Knight (Batgirl DLC)
Dark Souls
Amnesia: The Dark Descent
and more...
Link Dump:
Enjoy the show? Let us know how you feel about the topics discussed! Don't forget to subscribe to the show on iTunes to get each show as soon as it releases! As always, thanks from all of us here at 4player!