Oct 8, 2015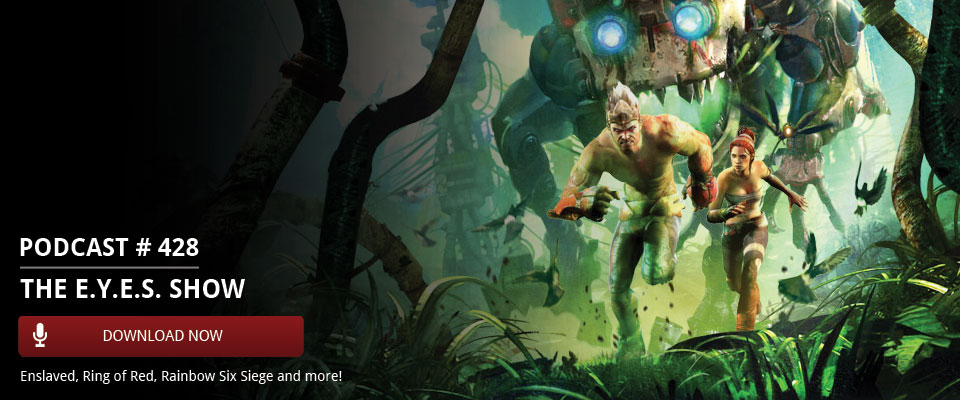 We go way back in this week's episode to discuss some hidden gems of generations past including Enslaved: Odyssey of the West and a variety of Tactical games like Ring of Red and Advanced Wars. Early impressions of Rainbow Six Siege (beta) are discussed and the news is packed this week with a new, exciting Far Cry announcement and some rumors regarding the highly anticipated Cyberpunk 2077!
Discussion:
Enslaved: Odyssey to the West
Ring of Red
Advanced Wars
Rainbow Six Siege
Far Cry Primal Announcement
Cyberpunk 2077 Rumors
and more...
Link Dump:
Enjoy the show? Let us know how you feel about the topics discussed! Don't forget to subscribe to the show on iTunes to get each show as soon as it releases! As always, thanks from all of us here at 4player!