May 9, 2016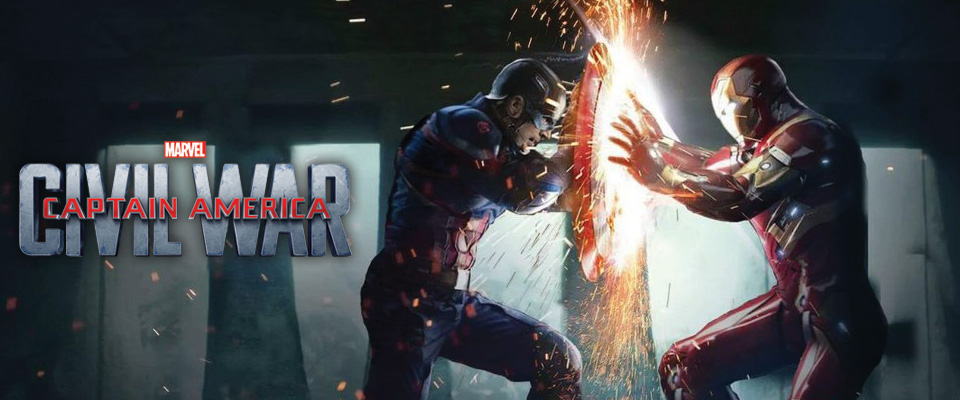 We caught the Thursday premiere of Captain America Civil War and... well... we're excited! If you've seen the movie, tune in and prepare yourself for a heavy dose of hype and an informative comparison of the film to it's comic book counterpart!
**SPOILER WARNING: This podcast is intended for people who have already seen Captain America: Civil War**
Captain America: Civil War Popcorn Cast - [download]
Enjoy the show? Let us know how you feel about the topics discussed! Don't forget to subscribe to the show on iTunes to get each show as soon as it releases! As always, thanks from all of us here at 4player!