Aug 20, 2015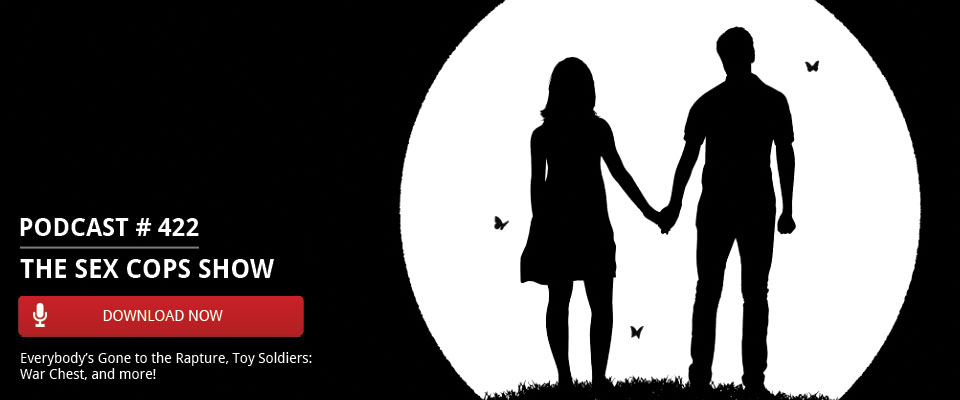 This week's show is a hurricane of discussion topics ranging from relevant to completely out of left field. Our gaming-centric discussions center around Everybody's Gone to the Rapture, Toy Soldiers, and the Resident Evil 2 Remake but we still manage to sneak in some wacky discussions about the nature of online racism and drinking Jessica Alba's bath water. Have an opinion or a thought regarding this week's discussions, share it in the comments below!
Discussion:
Everybody's Gone to the Rapture
Toy Soldiers: War Chest
Rocket League and Online Racism
Twitch Plays Dark Souls
Capcom Shuts Down Fan-Made Resident Evil 2 Remake
Patron Q & A

and more...
Link Dump:
4Player Reviews Batman Arkham Knight
Enjoy the show? Let us know how you feel about the topics discussed! Don't forget to subscribe to the show on iTunes to get each show as soon as it releases! As always, thanks from all of us here at 4player!