Apr 24, 2016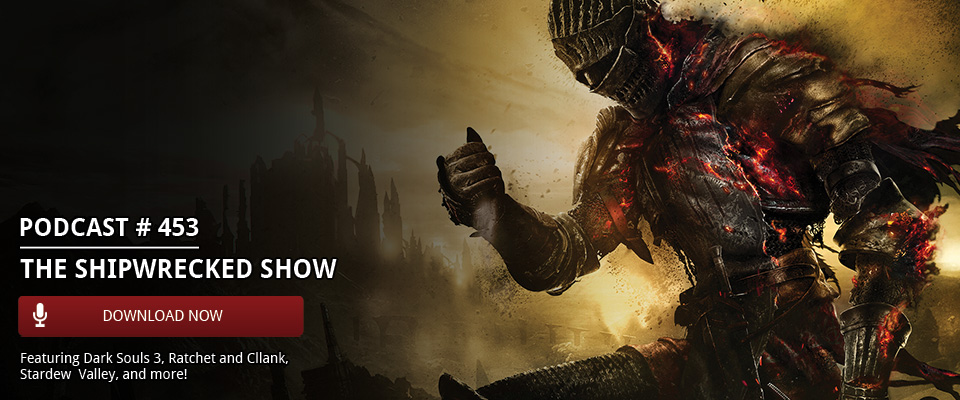 It's a late show this week but we have plenty to talk about. We delve a little deeper into Dark Souls 3 and talk about Insomniac's weird but impressive re-imagining of the original Ratchet and Clank. Of course, we also rant about the rumored "PS Neo" (PS4.5) and all the negative implications that come with it.
Discussion:
Dark Souls 3
Stories: Path of Destinies
Ratchet and Clank (2016)
Stardew Valley
Rumor: PS4.5
Rumor: Red Dead Redemption 2 World Map Leaks
and more...
Link Dump:
Enjoy the show? Let us know how you feel about the topics discussed! Don't forget to subscribe to the show on iTunes to get each show as soon as it releases! As always, thanks from all of us here at 4player!