Jan 22, 2016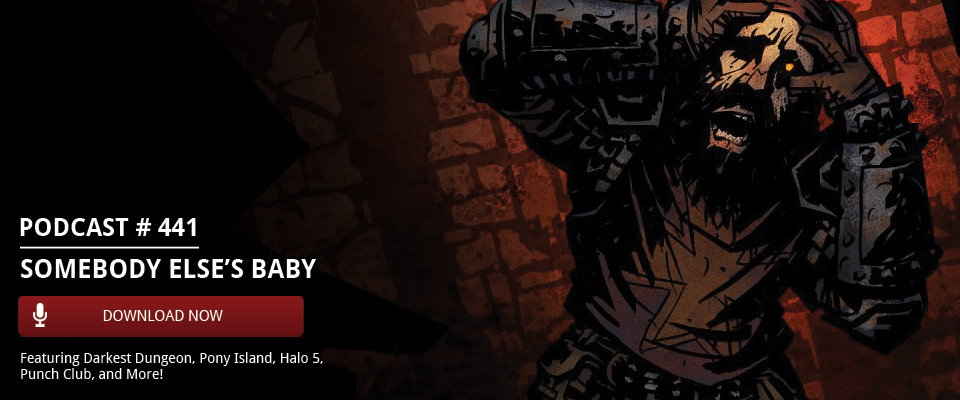 2016 is officially underway and it doesn't seem to be slowing down for the gaming industry! We hit the ground running with impressions of quirky little indie titles like Pony Island and Punch Club as well as the final release of Darkest Dungeon! Nolan revisits Dragon's Dogma and Nick shares his final thoughts on Halo 5 (but beware of a minor SPOILER at the 19 minute mark). Also... tangents... tangents everywhere!
Discussion:
Darkest Dungeon
Pony Island
Halo 5
Dragon's Dogma (PC)
Punch Club
and more...
Link Dump:
Visit the 4Player Store Today

Check Out Our Top 10 Games of 2015
Enjoy the show? Let us know how you feel about the topics discussed! Don't forget to subscribe to the show on iTunes to get each show as soon as it releases! As always, thanks from all of us here at 4player!