Jul 30, 2015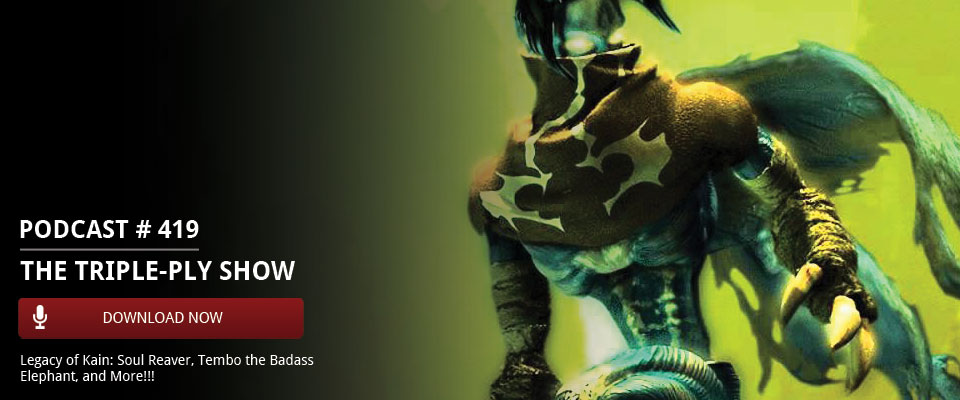 Our good friend Jack fills in for Nolan this week and inspires some great conversations about bad ass Elephants (Tembo the Badass Elephant), old-school gaming, CRT televisions, and more! We delve into the magic of Legacy of Kain: Soul Reaver, Nick updates us on his Dark Souls playthrough, and you can't forget the frightening rumor that Mercury Steam has gotten their hands on another "Classic" franchise for their next project...
Discussion:
Tembo the Badass Elephant
Legacy of Kain: Soul Reaver
Dark Souls
Chroma Squad
Mercury Steam's Next Project

and more...
Link Dump:
Enjoy the show? Let us know how you feel about the topics discussed! Don't forget to subscribe to the show on iTunes to get each show as soon as it releases! As always, thanks from all of us here at 4player!